If you've been following along, you know that my major home project for this year was beginning the revamp of my backyard. You can read about the earlier happenings of the backyard revamp
here
and
here
.
After clearing out the brush / overgrowth / natural area / forest or whatever your term for it would be, there was only one more thing that needed to be done during this phase, which was to install a fence. This phase of the project seem to take the longest between researching what type of fencing I wanted, talking to fence companies, ordering and finally installation.
Even though one side, neighbor's side, will be wood, I knew I didn't want a wood fence. I knew I didn't want to deal with the upkeep of wood. I've never seen one that looks nice because most people don't keep them up. So, I decided I would go with vinyl but I didn't want the white vinyl. I wanted a wood look so that it would blend in with the rest of the neighborhood.
Home Depot
had exactly what I wanted. While I like supporting smaller companies, in this case, none of the local fence companies that I contacted seem to have exactly what I was looking for, so yes I went with the Big Box Store and so far I'm happy with my choice.
The following pictures are during installation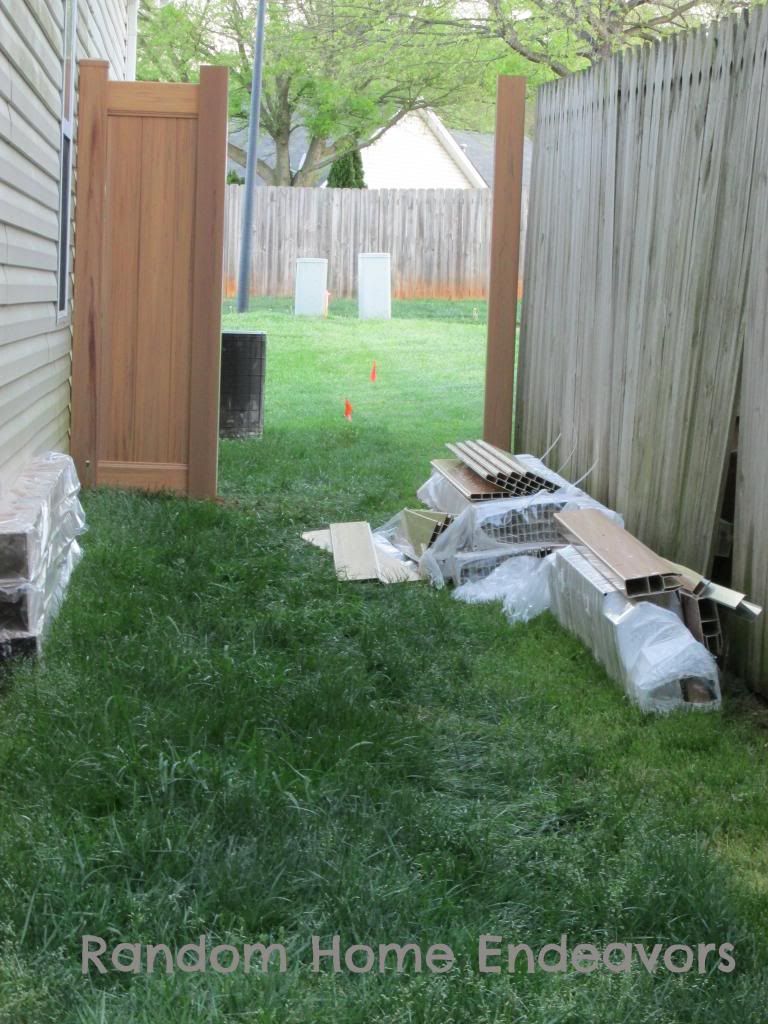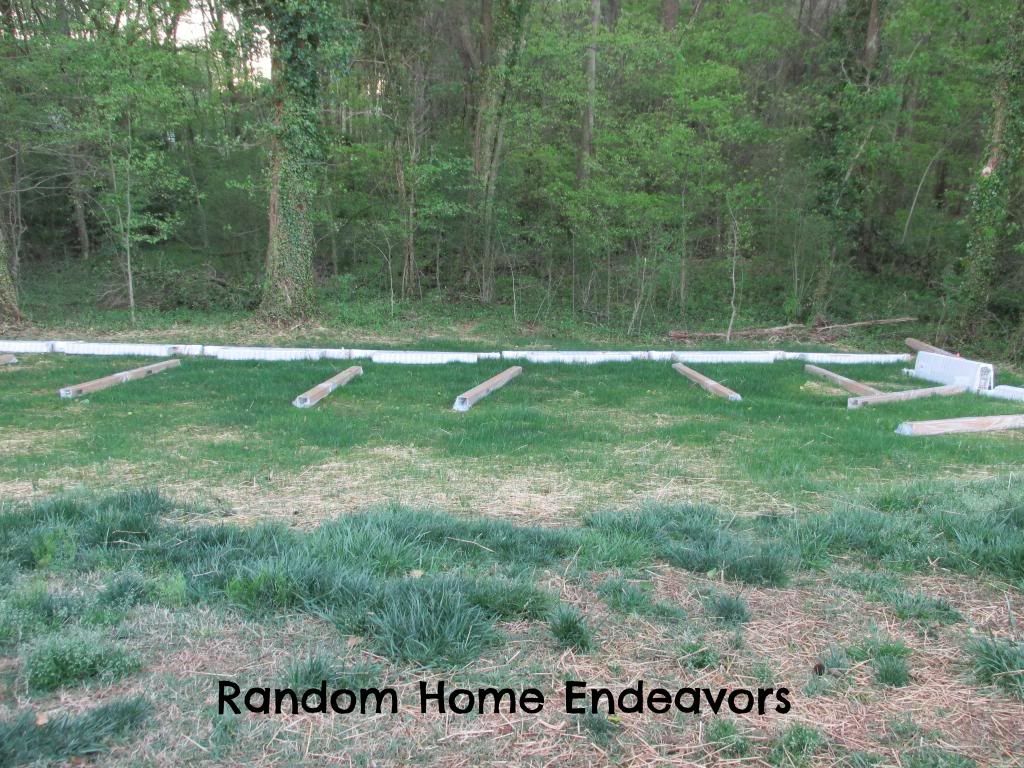 And now the final look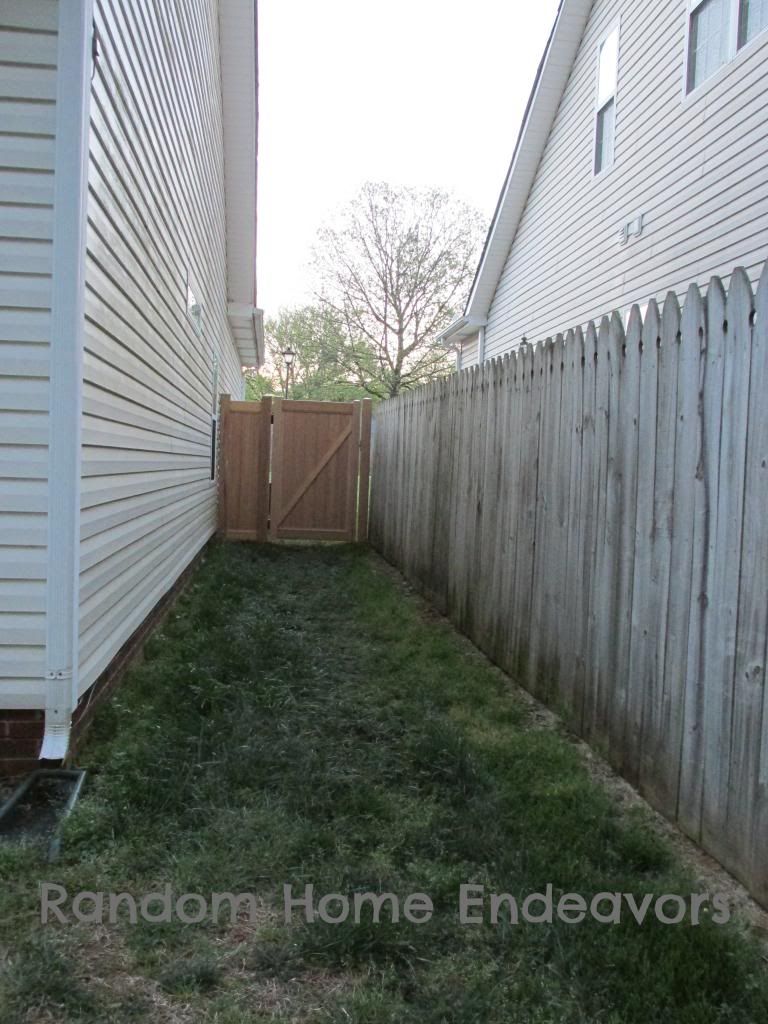 As you can see in one of the above pics, the four-legged wonder, Shelby, is also enjoying the new space.
I'm really loving how this part of the project turned out. If I had it to do over, the only thing I would do differently is put up vinyl on that fourth side instead of using my neighbors fence for that fourth side.
When I get funds build back up, I'm thinking I'll probably go ahead and install the fourth side or talk to my neighbors about staining the side of their fence that faces me.